While pregnant with B, I was lucky enough to connect with several incredible women also due with bambinos in April. I usually like to keep my cheese on a cracker, but these mamas make my little Grinch heart grow three sizes with their friendships and daily encouragement.
One of these lovely lasses
recently channeled her creative prowess into
a side business
, and we're all pretty damn jazzed to support her endeavors... especially when adorable and unique baby duds are involved!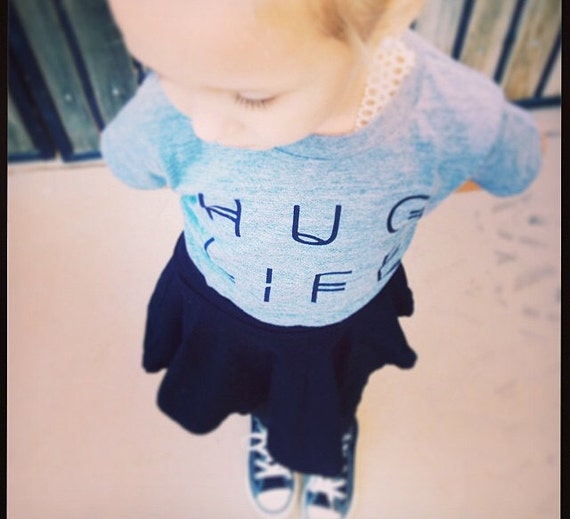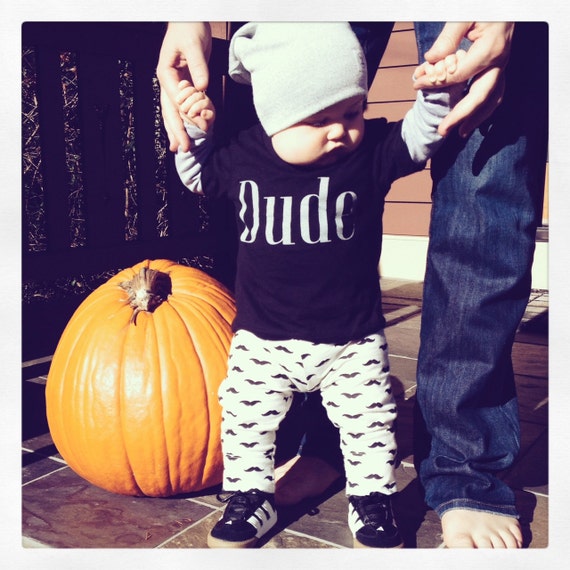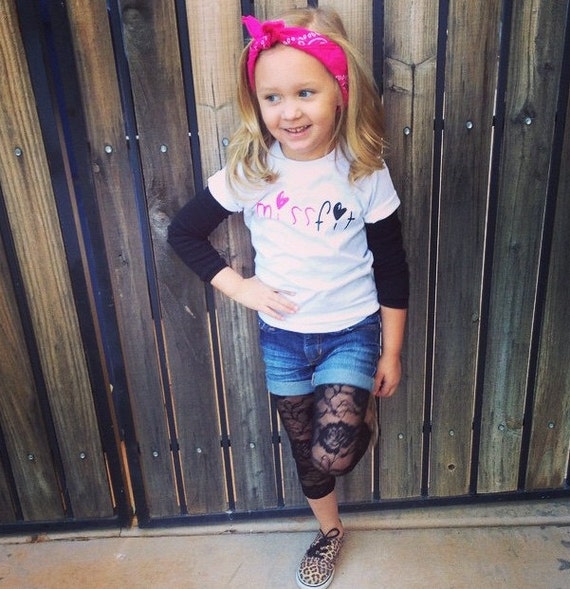 To celebrate the initial success of her shop,
Lindsey
was kind enough to offer
three
EA readers a free short-sleeved onesie or tee of their choosing!
Giveaway Rules & Details:
For one giveaway entry, simply visit the Little Dude N Dudette Etsy shop and tell me which design is your favorite in the comments section
For up to 4 additional entries, follow @littledudendudette on Instagram, follow the Little Dude N Dudette Facebook page, add the LDND Etsty shop to your Favorites, and/or pin a LDND design to one of your Pinterest boards
If you qualify for any additional entries, just let me know in your comment!
Additional entries are on the honor system, y'all. Don't be an asshole.
Comments will close Sunday, November 30, 2014 at 9:00 pm CST.
Winners will be announced Monday, December 1
Your email must be connected to your comment for your entry(ies) to be valid. Not sure if you're all linked up? Read this tutorial to make it happen!
Lindsey's delicious little hamhock Porter
EA readers will also receive
15% off
any purchase of
Little Dude N Dudette products
during the course of the giveaway with the code EAFRIENDS.
I reckon there's a few stylish kidlets on your holiday list who'd love to be living the Hug Life this December!
Good Luck!
*
The opinions stated in this review / giveaway are 100% my own. Giveaway winners' prizes will be provided by Lindsey at Little Dude N Dudette. However, I purchased B's Hug Life Onesie with my own funds, because I love the product, love shopping small, and love supporting friends. Basically, there's a metric fuckton of love up in here. Lindsey did send me a free matching Hug Life toddler tee for L, because she's a total peach like that,, but I was not compensated in any other way for this post.